Full Service Law Firm
Since 1897, Oliver Maner has been guided by a focused commitment to service and excellence.  Whether we are representing individuals, families, institutions, or some of Georgia's largest businesses, this commitment drives the Firm's lawyers to find solutions that serve our clients' best interests.  With outstanding lawyers in multiple practice areas, Oliver Maner is uniquely qualified to provide the best legal services in Savannah.
About Oliver Maner
Oliver Maner is ready to go to work for you.
If you're seeking a law firm experienced in the many nuances of local, state and federal law, with a long-standing track record of unparalleled litigation and transactional law success, call us today to discuss your case.
LEADING BY EXAMPLE
Oliver Maner Gives Back
Union Mission Announces Oliver Maner as "Raising Hope" Presenting Sponsor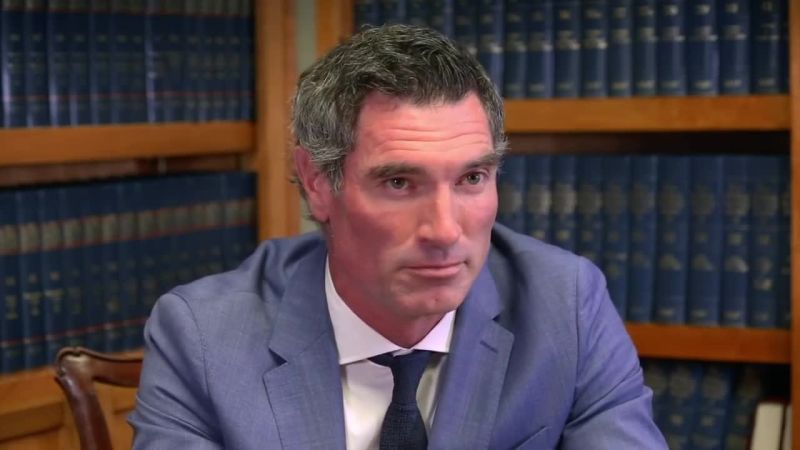 Bill Hunter on the Pandemic and Homelessness
Service to our
Community
Oliver Maner LLP has a long history of serving our community outside the confines of the legal profession. The Firm and its lawyers have committed substantial time and financial resources to the following charitable organizations:
Service to our
Profession
In addition to philanthropic efforts, below is a sampling of the legal organizations for which the the Firm's lawyers have held various offices:

State Bar of Georgia (including Past President of State Bar, Pat O'Connor)
SDGA Federal Bar Association
Savannah Bar Association
Georgia Judicial Nominating Commission
Chatham County Zoning Board of Appeals